Hi everyone! It's been a month of no blog post. Month of April was a very good month for me. It's quite overwhelming but I'm very thankful and grateful for God's blessings. Too many good things had happened and I'm looking forward for more. So in lieu of these good things ofcourse lots of work that leads me to no post mode.
I miss participating in
WILW
and
Oh how Pinteresting by The Vintage Apple
anyways lets jump in and lemme share with you some good things:
First like I said I'm loving the month of April, it's like a valentine's month for me. It's because I'm officially engaged with my hubby.
April 11 is the official date where he proposed and gave me this lovely engagement ring. Which I considered the most beautiful ring! And this day was the most memorable day ever! And we've shared this special moment with our special friends…this is the most beautiful night I've ever had!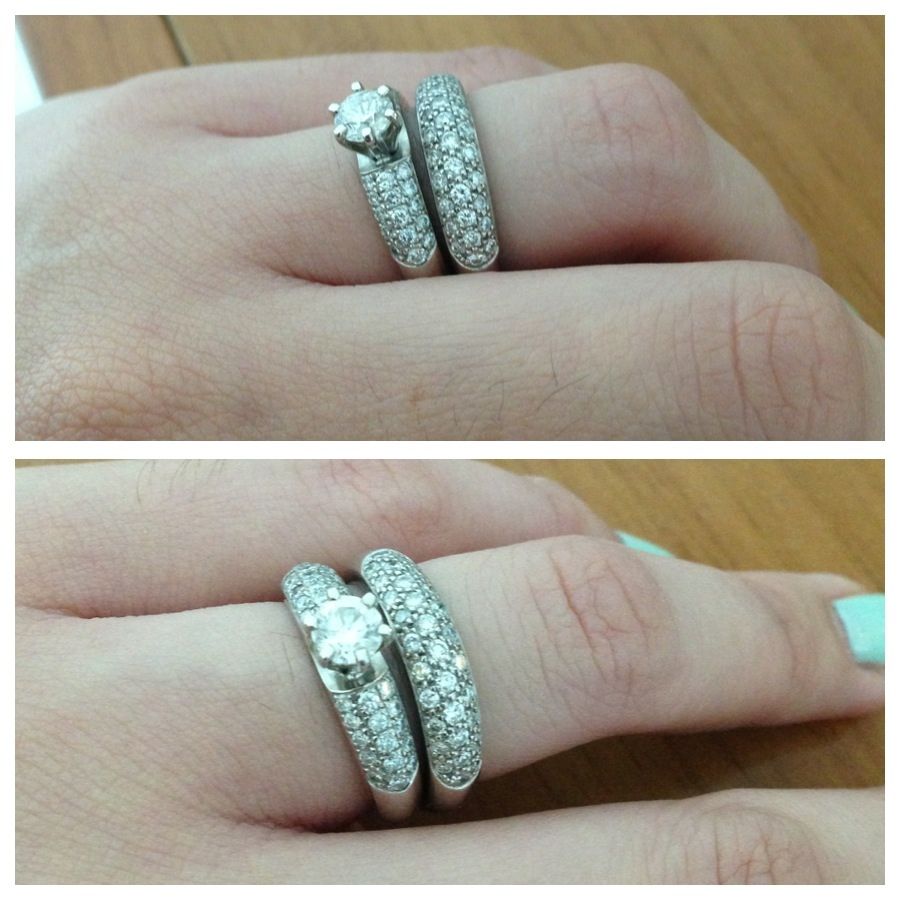 April was also a cooking month for me, I've cooked a lot last month maybe because I was in cloud nine and was really inspired to cook and bake. Here a sneak peek of some food goodies I made. Watch out for the coming recipe!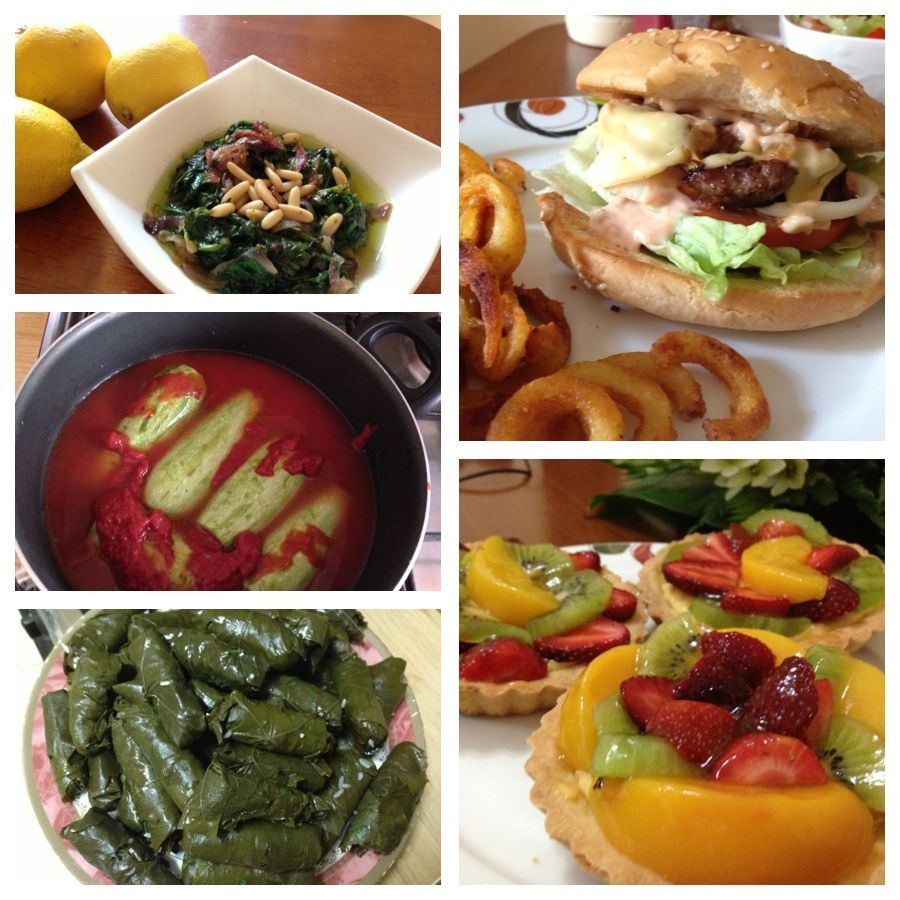 We have been busy with our business; in my part I've been busy in organizing and taking some pictures for the ad. Here's some of the shots that I took and loving.
Ofcourse, not to forget I have been loving the weather, it's hot in the morning but breezy in the afternoon. And you know the deal during summer, it's time to hit the Jumeirah, Dubai beach again!
I have loving this poster and cards that I saw in the mall, its so true!
And lastly I have been loving my latest mission which is – hunting for a car. Though its not my forte, but surely its fun to look around and see all the latest cars.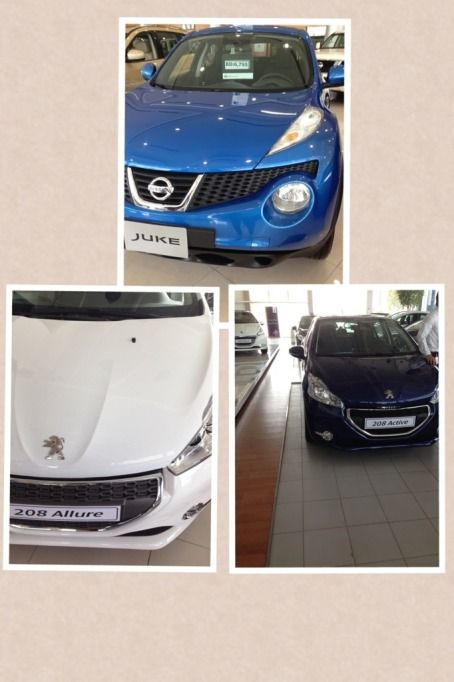 Its pinning time!
Since summer is here I have been looking around for a lookbook inspiration
This is so cute! my next DIY project
Loving this sandals! Love the colors!
I have also been checking some ideas for engagement photos
And lastly, for my other half...
I hope your month of April was as good as mine!!! what have you been loving lately?
Keep smiling and spread love!!!

xoxo