We are enjoying the last days of summer as much as we can. We have decided to spend a short getaway over the weekend, and make the most out of it! It was indeed a perfect and relaxing Friday.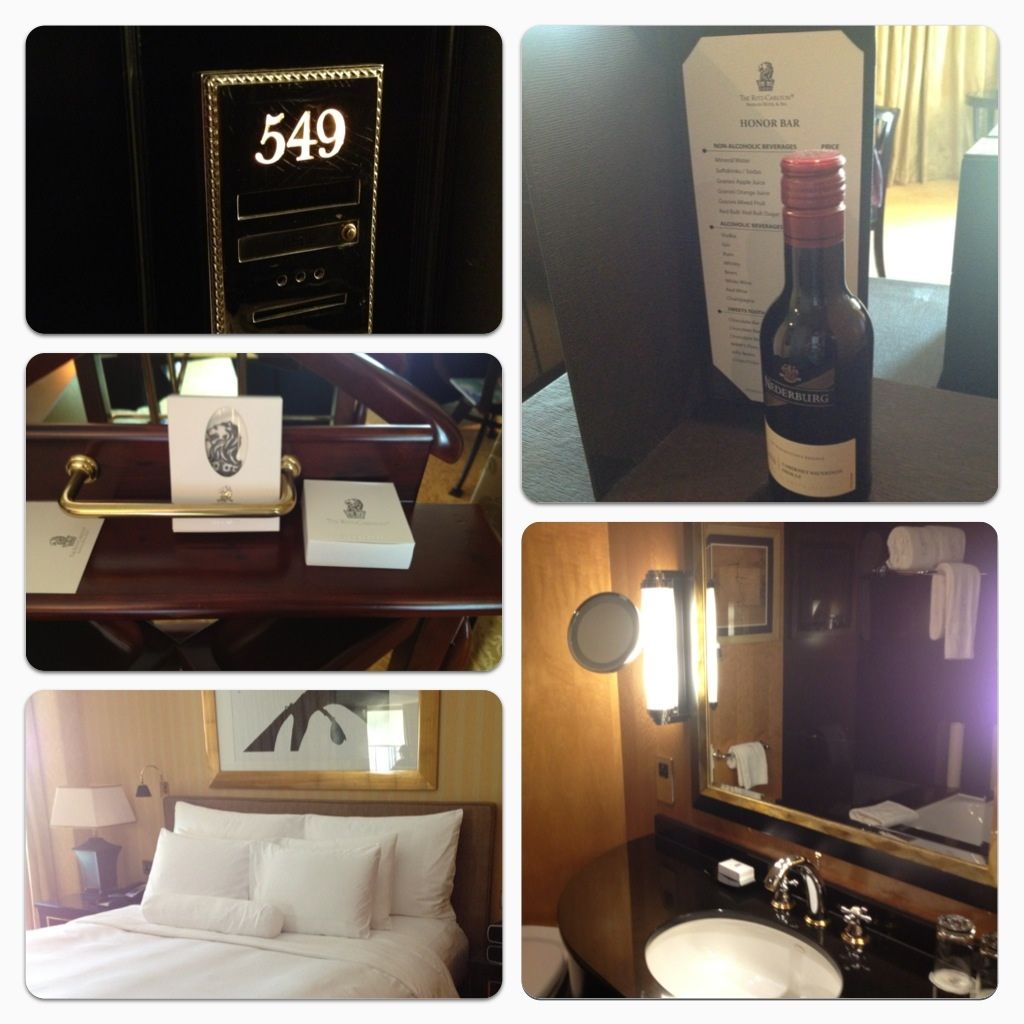 View from the top of our room...
So before splashing in the sea, soaking up the sun, I have decided to put my Barry M. nail polish (featured in my
WILW
) which is perfect for this weather. I really love the color!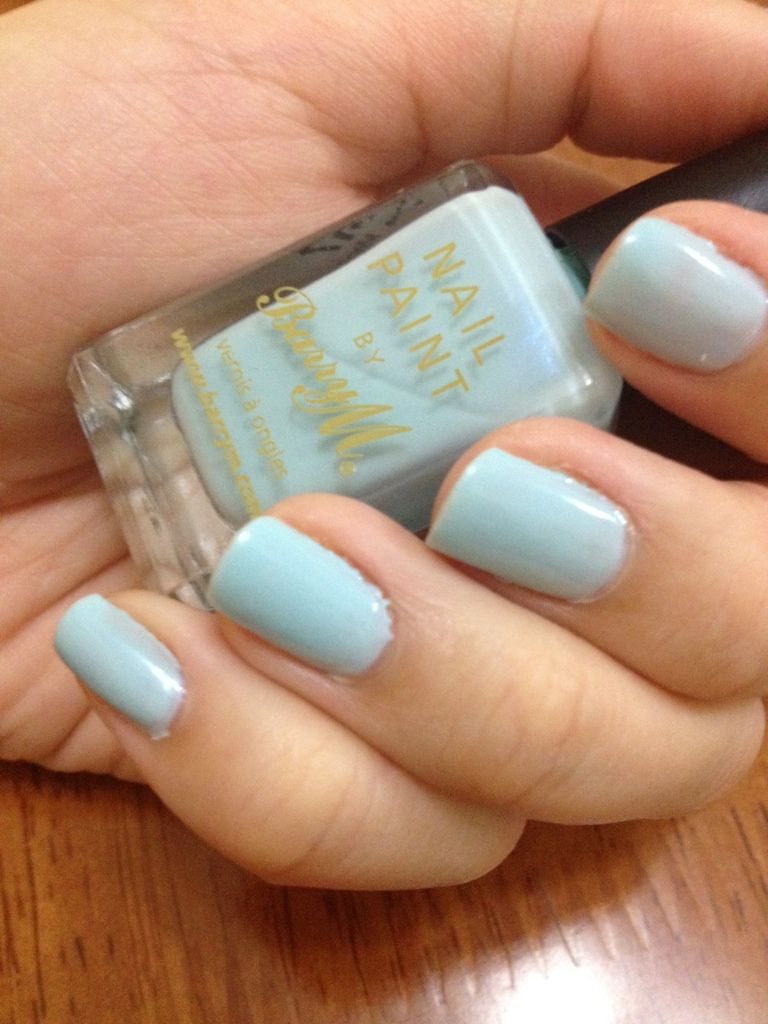 Relaxing time....
And a relaxing lunch overlooking the sea...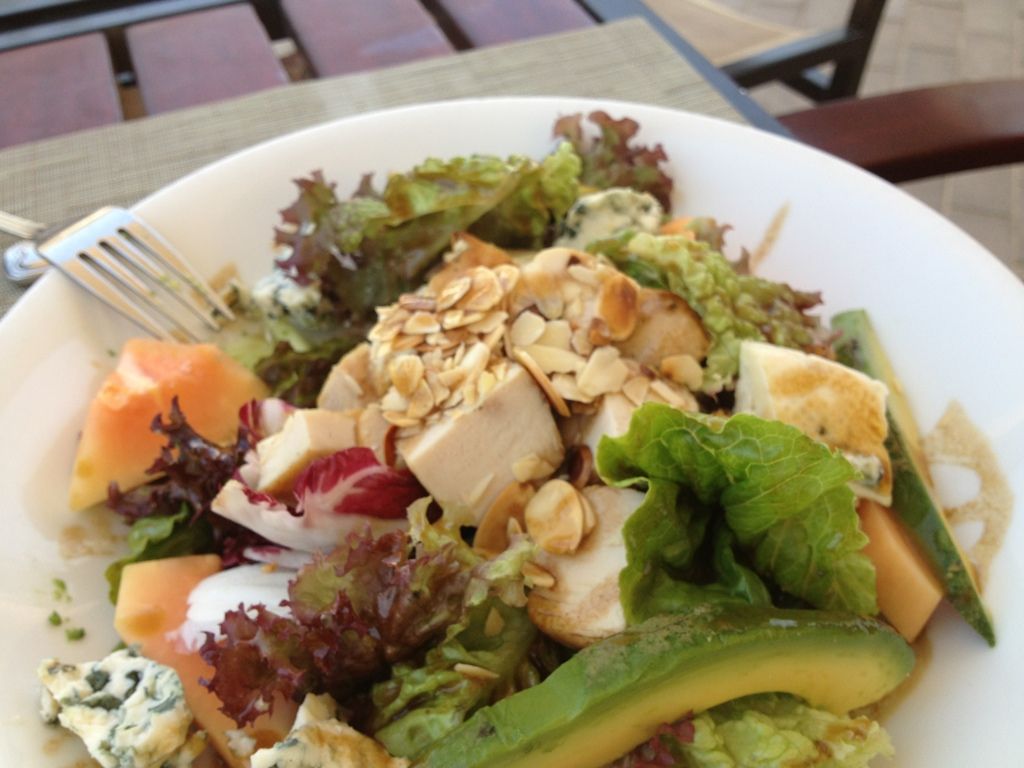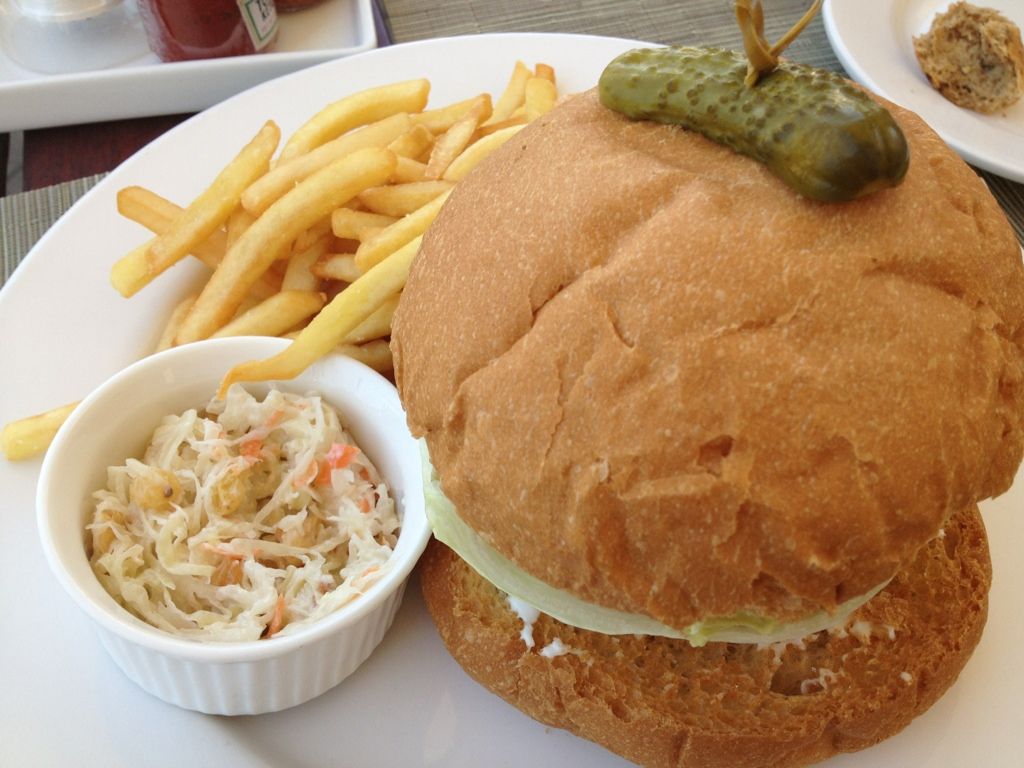 I hope you're also enjoying the last days of summer.
Have a glamorous weekend!