I'm currently obsessed with make-ups, apparently most of the make-up that I wanted to buy were not available in Bah, there are some but the prices is like double of the real price. So during my stay here in CA, where I headed? ofcourse in Target! Walmart! Ulta! and many more!
Instead of posting, what I bought in each day I just put here some of the cosmetics items that I have bought: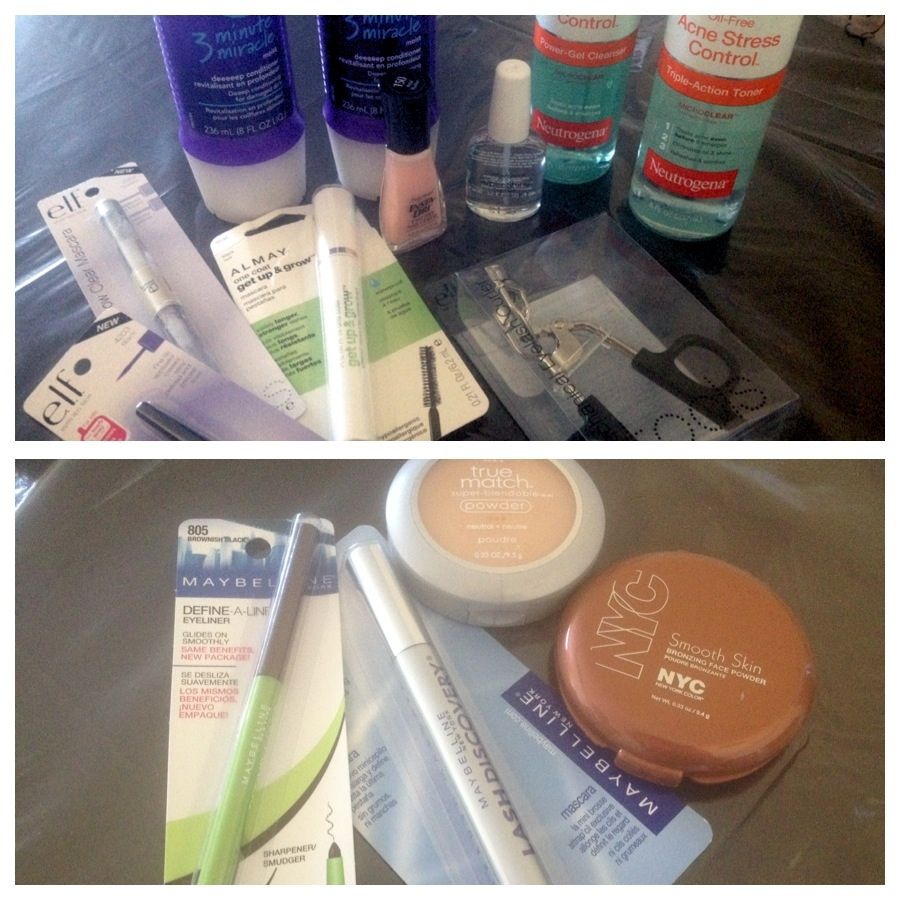 I wish I could bring the shops back with me :(. There are still too many things that I want to buy, but need to control myself… (for now :) ) Can't wait to try this along with my
Sigma brush
and to do my future review about the products.