Who doesn't like a branded or signature items?!!? Well I guess no one; I do sometimes splurge myself for the things that I'm really dreaming/wanting, but not all the time. (Or else my wallet will dry out ;D) Branded or signature items are nicest thing of them all but not the price tag underneath. That is why I am in constantly looking for a better deal without sacrificing the quality and the style that I want.
You may recall that back in my post
here
, I am gravitating towards the leopard prints style. So from that day, I was in a continuous hunt for my current obsession. And I am happy to say that I successfully found the things that I want and the most exciting part is that I got it in much better price point. Why spend a lot if you can get it in cheaper price, right?
So without further ado, here are the items that I successfully found:
As you can see its a big price difference. But design wise it is pretty close (especially the Munro and the Fioni). Honestly I really LOVE these flats, especially the deflex, without exaggerating its the most comfortable shoes I ever had. As the name explains, it a flexible flat. It is so comfortable and very soft. I have been using this non-stop.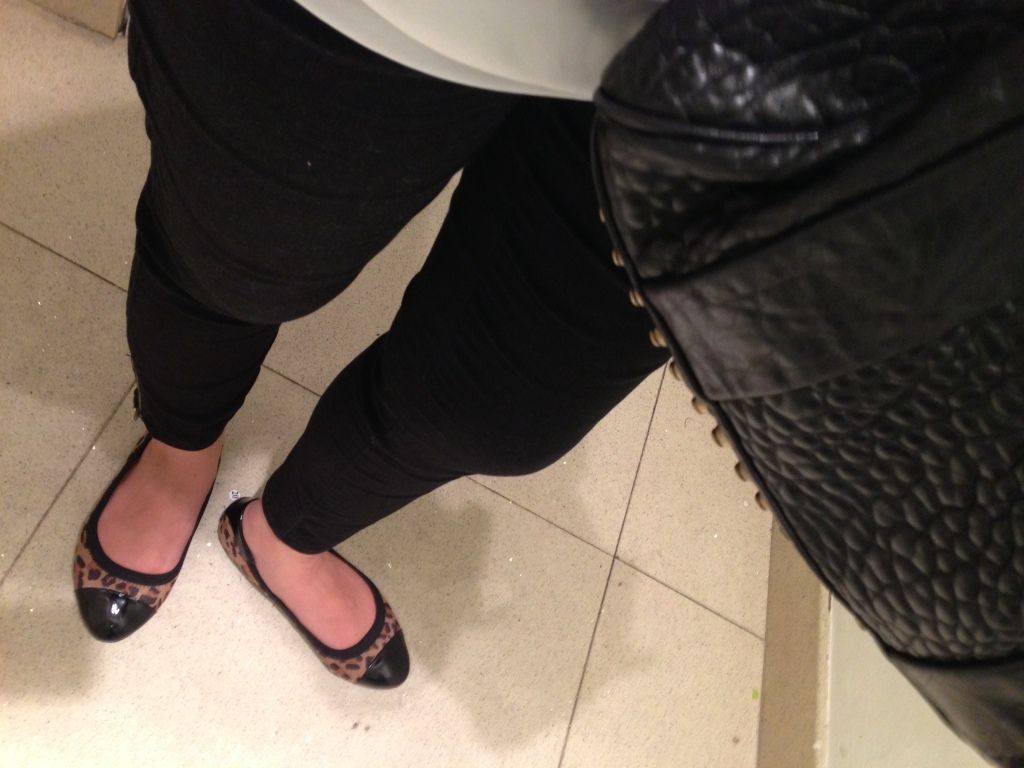 They are currently on
sale
right now, so please get one, I swear you'll never regret it. They also have other designs in the same concept "deflex", I tried them but honestly though its comfortable its not really flattering in my feet, not unlike the leopard print.
Here are the other things that I got, which are also in a better price point:
from forever21, not available anymore but this is also
nice
.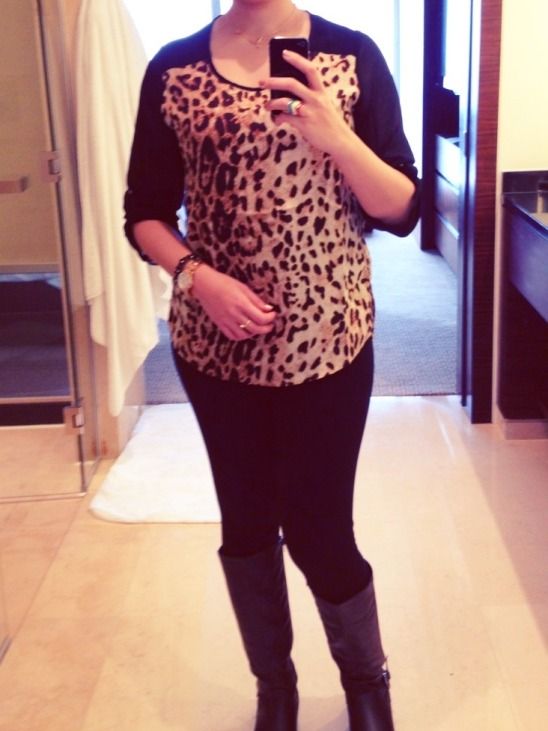 Scarf from
H&M
(Its currently on sale!)
Iphone case got it from the street vendor in China. I really love this! and I also love the price!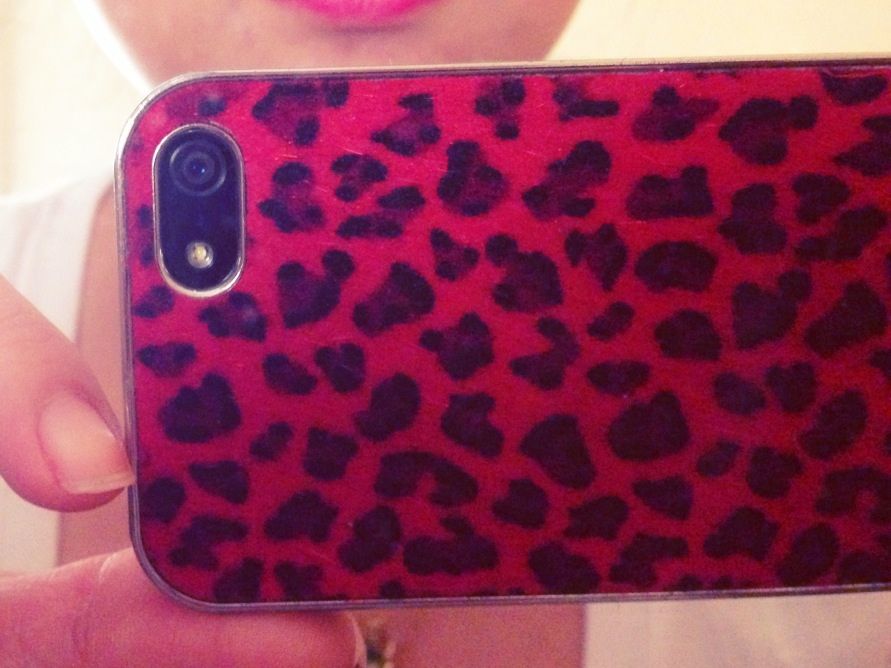 You don't have to spend a lot, fashion is not about the name/brand or the price tag underneath, its about how you put it up together and how you carry it.
And finally, I want to share with you all this nice quote from YSL
Happy Friday!!! keep smiling, spread love! and stay FABULOUS!!!
xoxo