For the love in the air edition of WILW...
I'm really loving our valentine decor which I shared yesterday... see the full post
here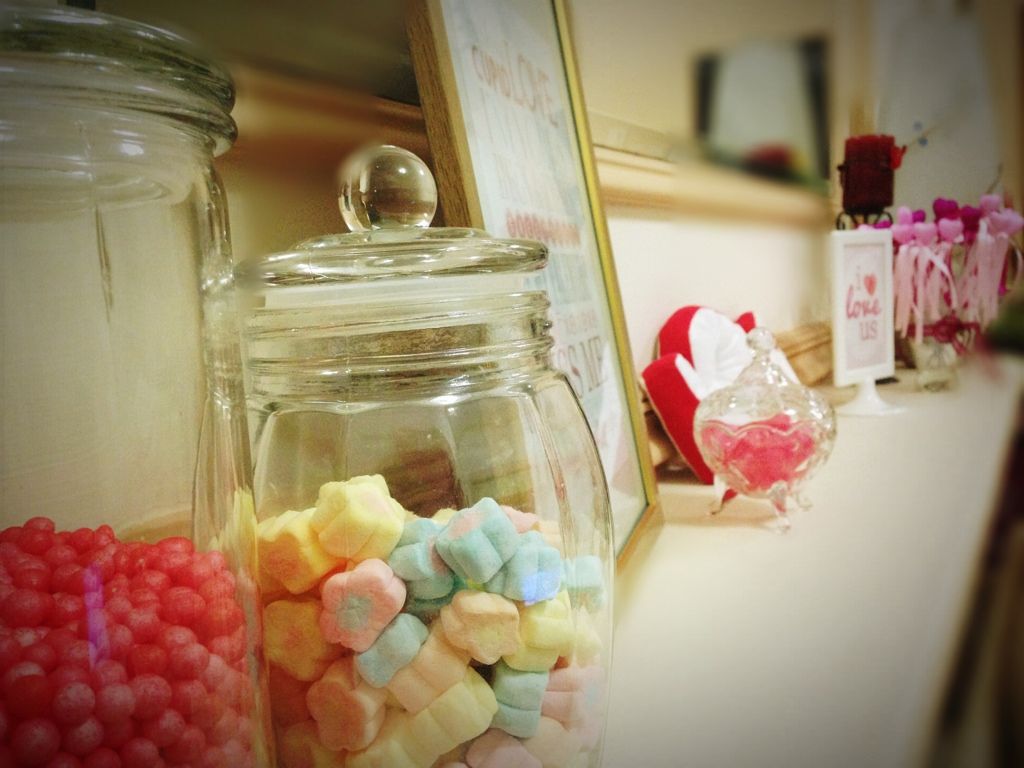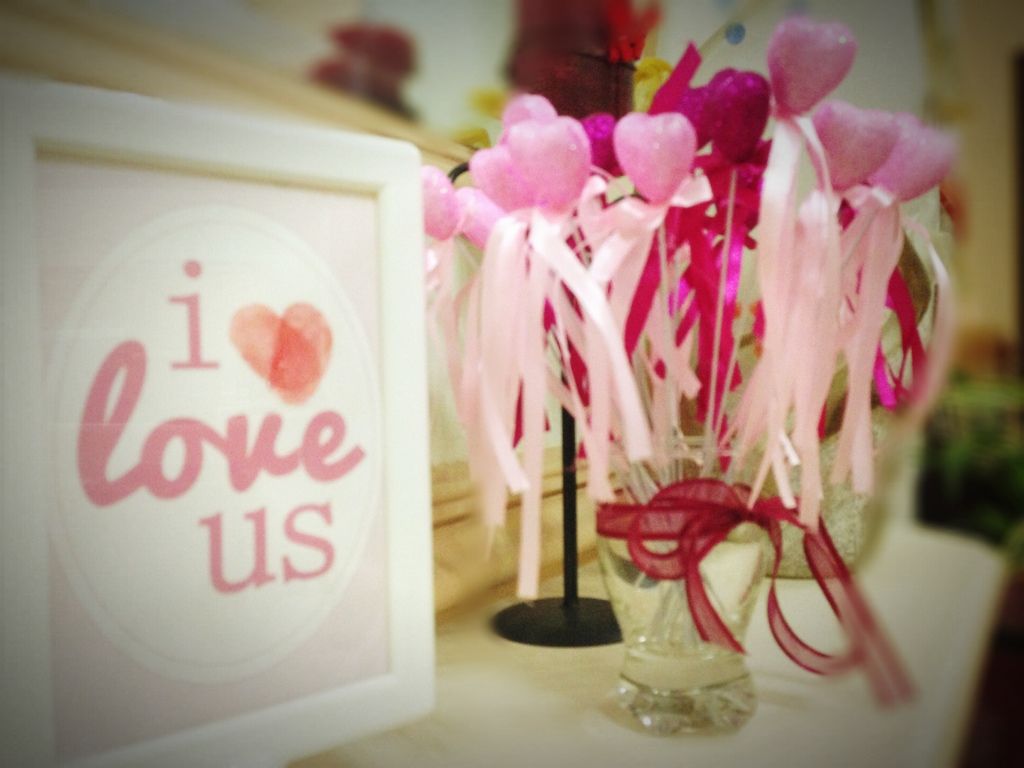 I don't know with you guys, but during the month of heart I find myself eating more of sweets and chocolate (weird)
I'm loving this new Reese chocolate (I'm not really sure if its a new one, well atleast its new to me)
and I'm loving these cookies with toasted sesame seeds and pistachio nuts. I'm not sure about the name in english. But as you can see I obviously love this so much!!!
I'm also loving and enjoying the new app - #imadeface. Here is my first attempt that I posted in my instagram, I think its close enough. Follow me
here
to see more random things.
It's pinning time! Since its month of heart, you will see tons of red, pinks, and heart (so please be aware)
For me, February means dessert, sweet and chocolate month!!!
red macaron + heart shape = perfect dessert




once more, strawberry + chocolate chips = perfect cookies



enough of foods, time to splurge yourself with touch of hearts




heart shape diamond such a perfect ring and a perfect gift for your love ones (I hope hubby is reading this :D )


and a simple way to splurge yourself is by giving yourself some mani


and some diy




and some inspirational words




this makes me laugh, it is somehow true though





and we always have to remember, this month is not only for lovers, we also need to love ourself first.