Hi everyone! I hope everyone has a great big heart day! Here's a recap of my big heart day:
While I was too busy doing my online shopping in drugstore.com (I'll do a haul once I received it), my hubby surprised me with a gift. He gave it at exactly 12 midnight.
I was so happy that I got this Michael Kors watch, coz honestly I have been eyeing for this model.
At night of the big heart day, we went out for a simple dinner. Here's my valen-tire lookbook:

Top: I got his on sale in H&M, so most probably not available anymore. But I also love this
boxy layered eyelet top
from Forever21
Skirt: I got this Peplum skirt on sale from Debenhams last year. I love the details and the gold buttons.
ASOS
has also nice peplum skirt.
Shoes: from Christian Louboutin love this and its the perfect height for me.
Watch: Cartier ballon bleu I received this as a gift from hubby 2 years ago.
Bracelet: Forever21
Earring: Channel


And here's the makeup products that I've used: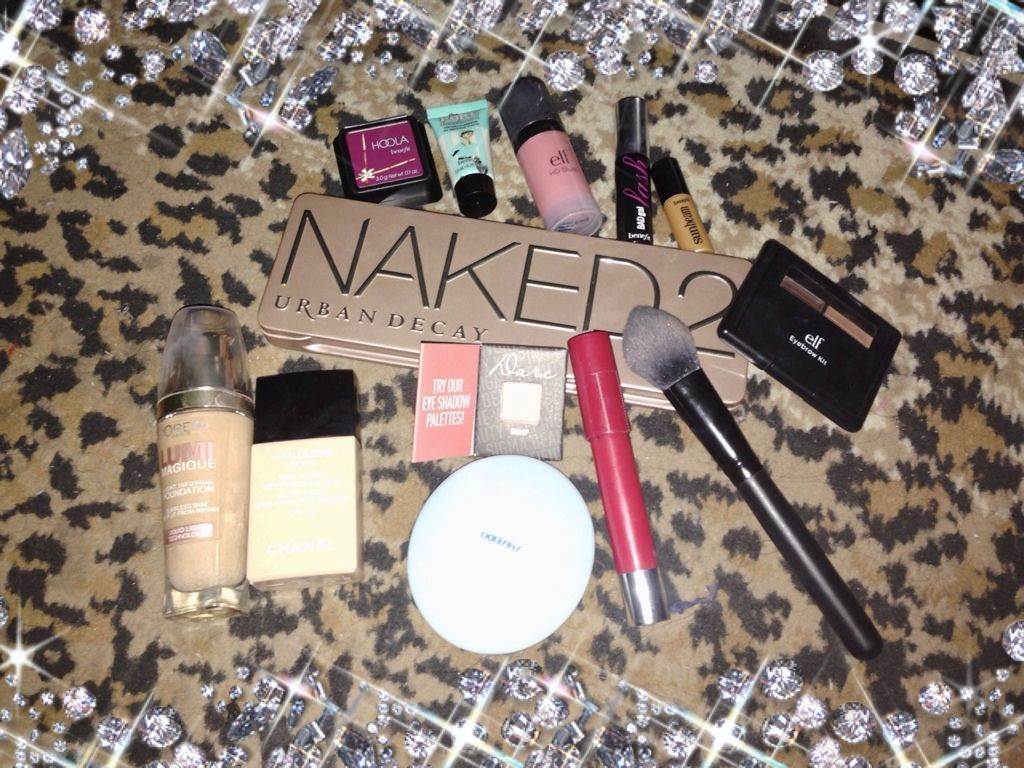 Post VALEN - TIME recap:
Next day, we are still in the big heart day mood. So we went out for a movie and this time I gave him my surprise gift.
First, isn't this so cute and adorable, I found this in hallmark and it was on sale. I really fell in love with this.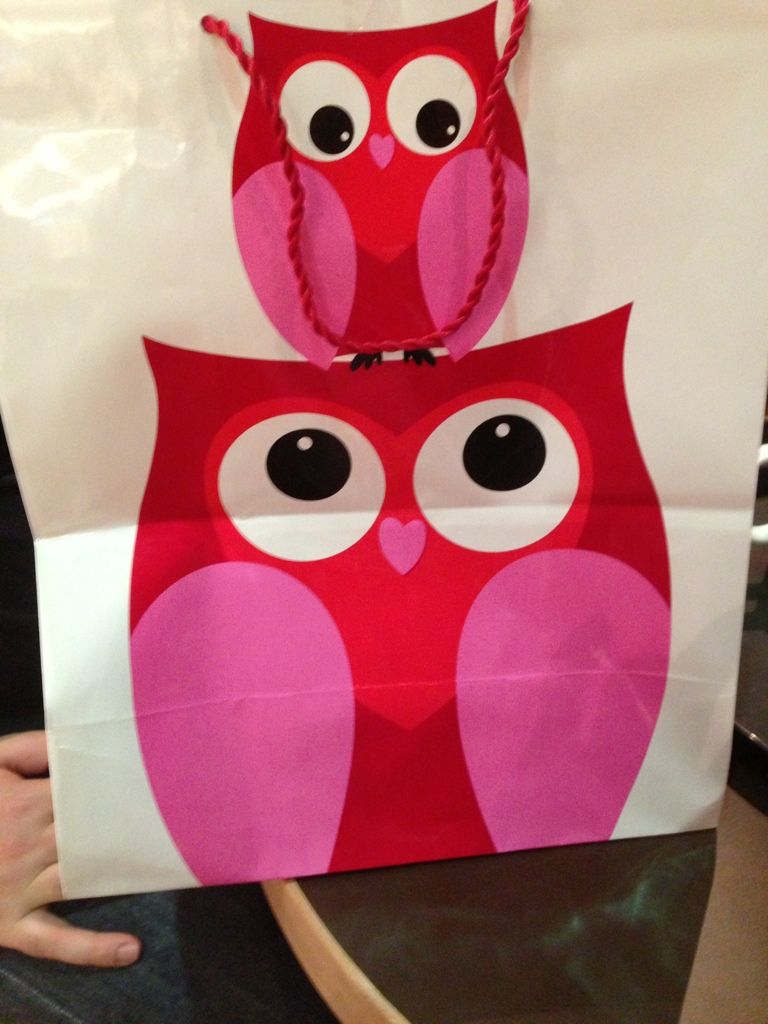 Well, I guess hubby doesn't care about the bag :). Here's what I got for him: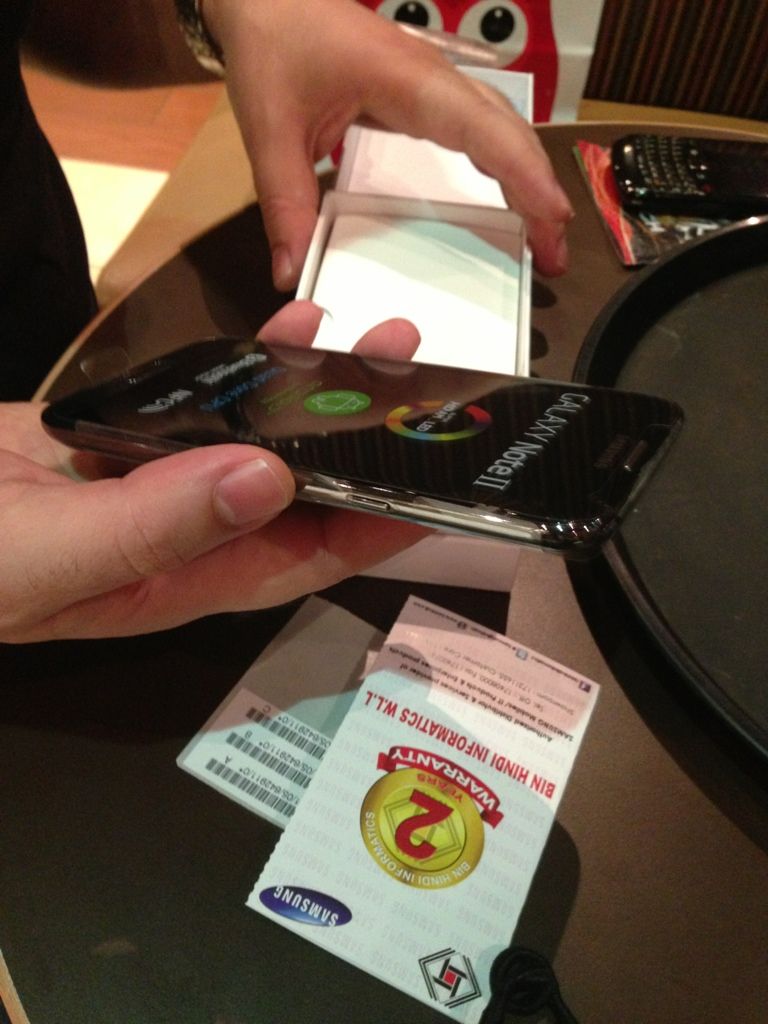 I'm happy coz he really likes it. Well I guess its time for him to upgrade his old blackberry phone. I just hope he can keep up with the touch screen :)
Then we had this unique pizza in a shape of a cone or a.k.a "cone pizza". It was so yummy, and I like the idea of it, its such unique way of eating your typical pizza.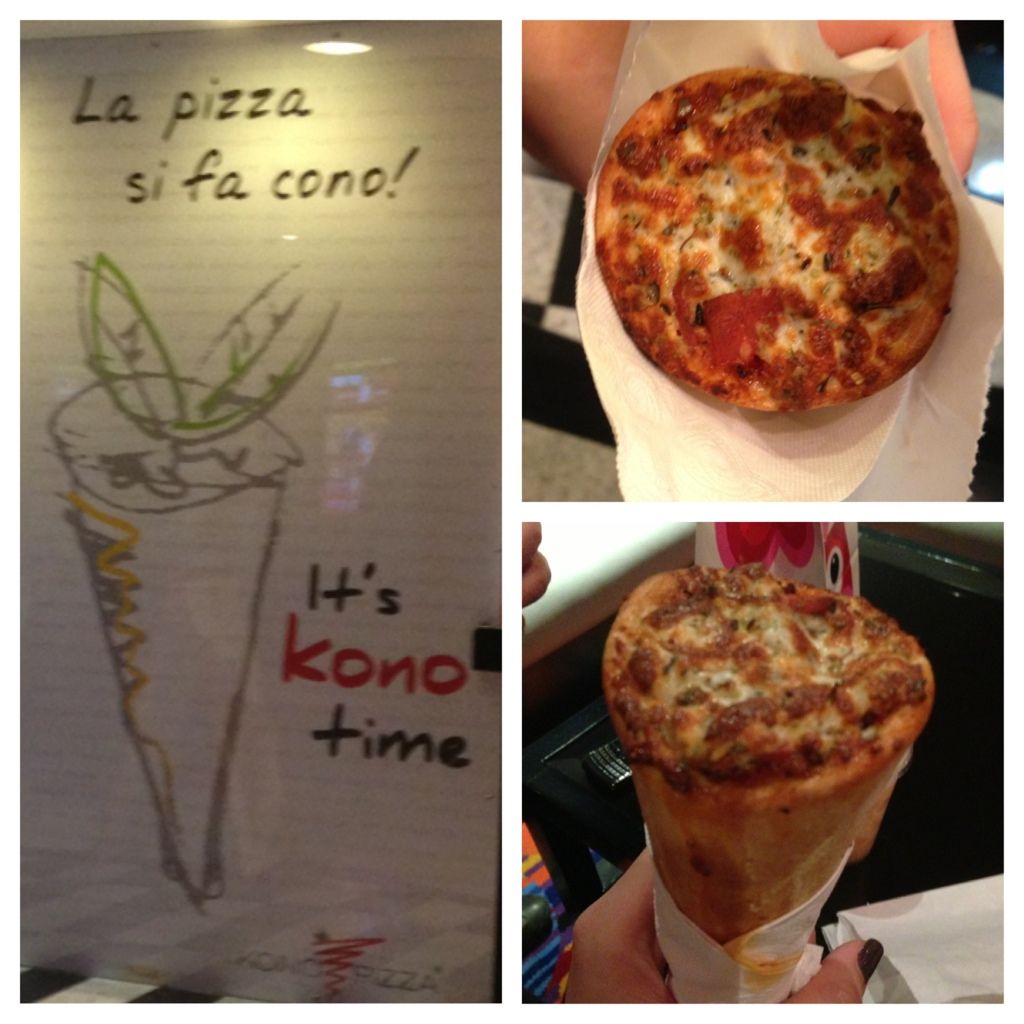 This is how they cook the pizza cone, cool huh?!?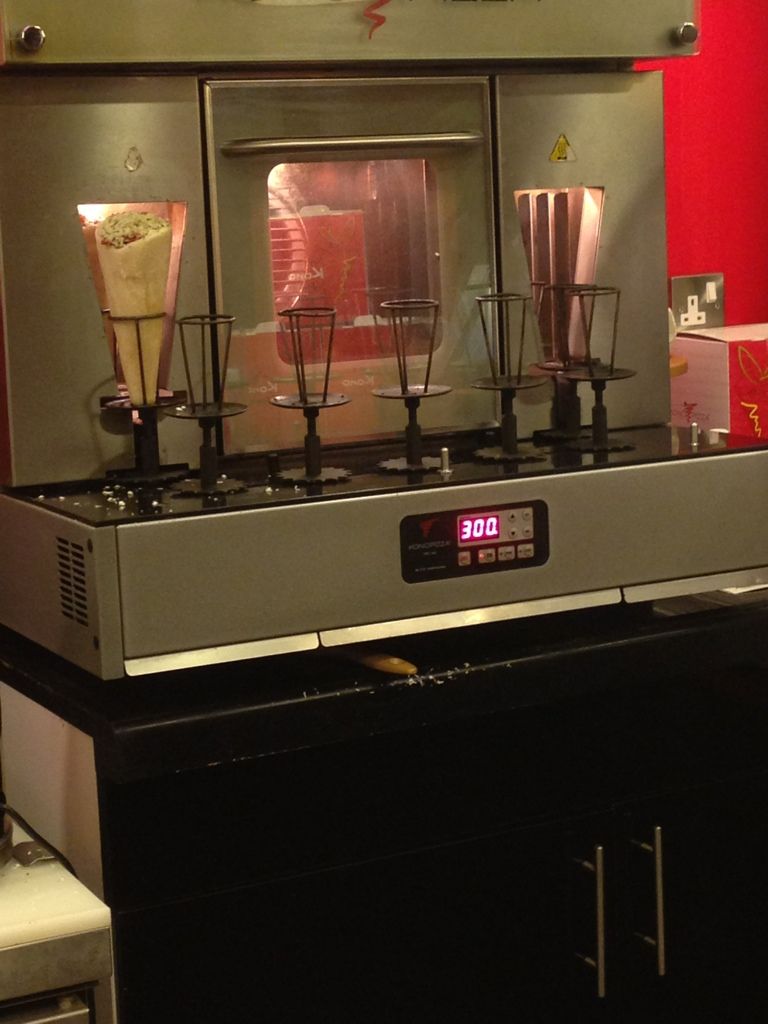 Well that's how we celebrated our valentines day (pre & post). What about you how did you celebrate your big heart day?
xoxo