I am addicted with this chocolate covered strawberry with pistachio, well actually you can try many variations you can put nuts, candies, mix of white and dark chocolate, etc.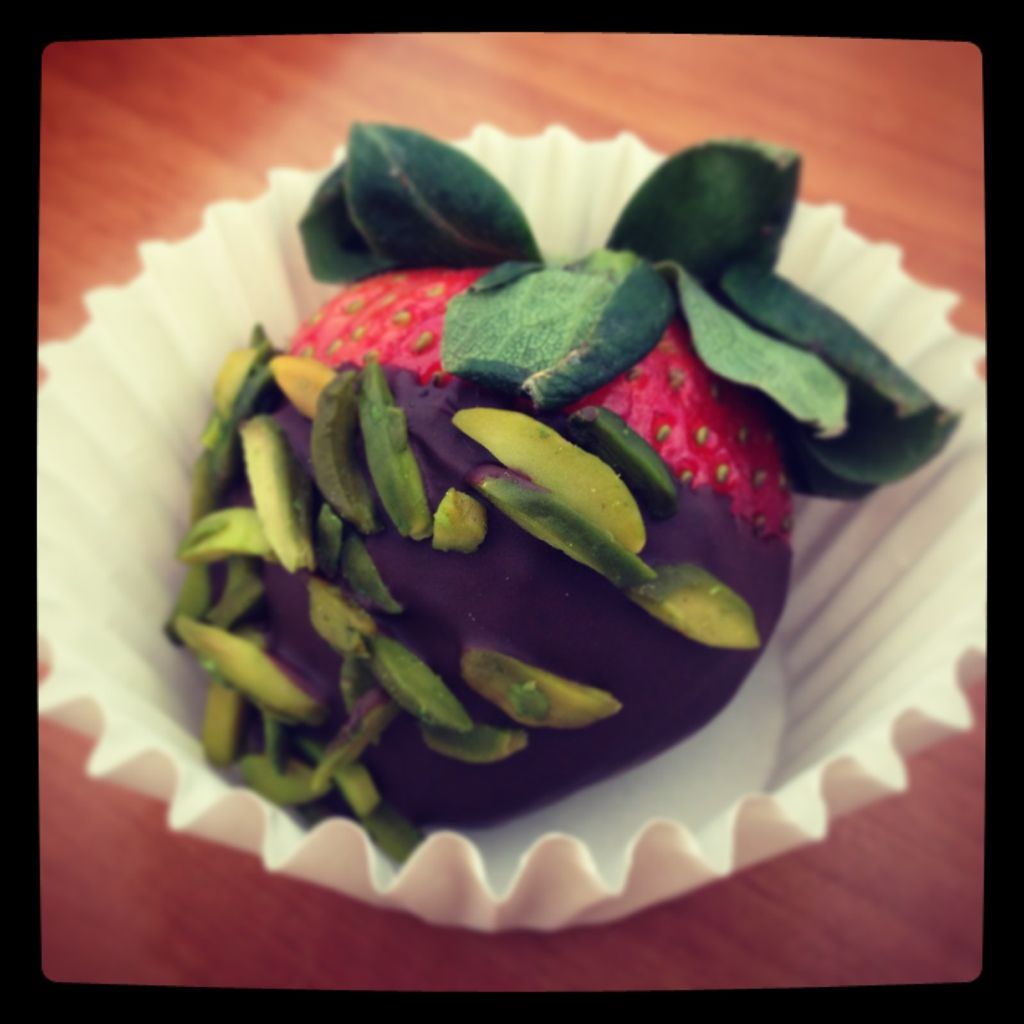 My NOTD, love the combination of revlon and nail inc
This is my newly discovered addiction, cone pizza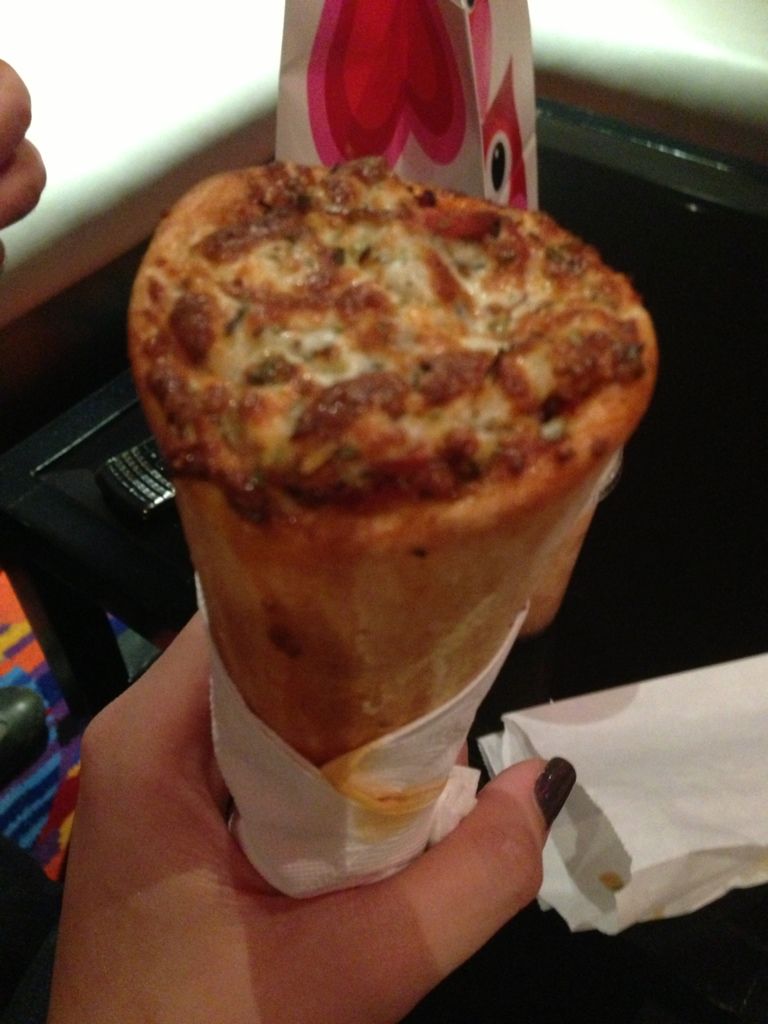 It's pinning time!!! I can't deny I am still in valentine mood, well why not???
I warned you guys, I'm really obsessed with this right now...
after eating, its a must to have a nice tea with a touch of heart...
and redecorate your room like this...
and if your planning to have a tattoo, I think this one is so cute!
Keep smiling and spread love... Happy Wednesday everyone!!!

xoxo