Hi lovies! I hope everyone is having a good week! I personally had a good one last week. This is a quick recap of last week, which ended up being slightly busier than planned.
Last Wednesday I was pleased with all the lovely comments that I've received. Apology for late response, I've been busy with work and running things against the clock. But like they said - "better late than never"! ). from the bottom of my heart
Thank you so much!!!!
this really means a lot to me!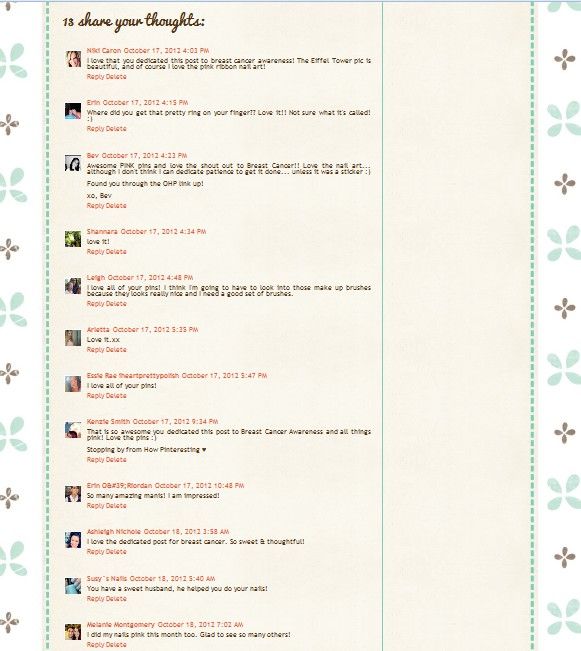 Aside from the unexpected lovely comments from fellow bloggers, on the same day I also received an unexpected early delivery of the parcel from my sister which contains most of the things that I ordered online. Oh finally I can put my hands on it!
By now I know you already might have guessed it, most of it are make-ups!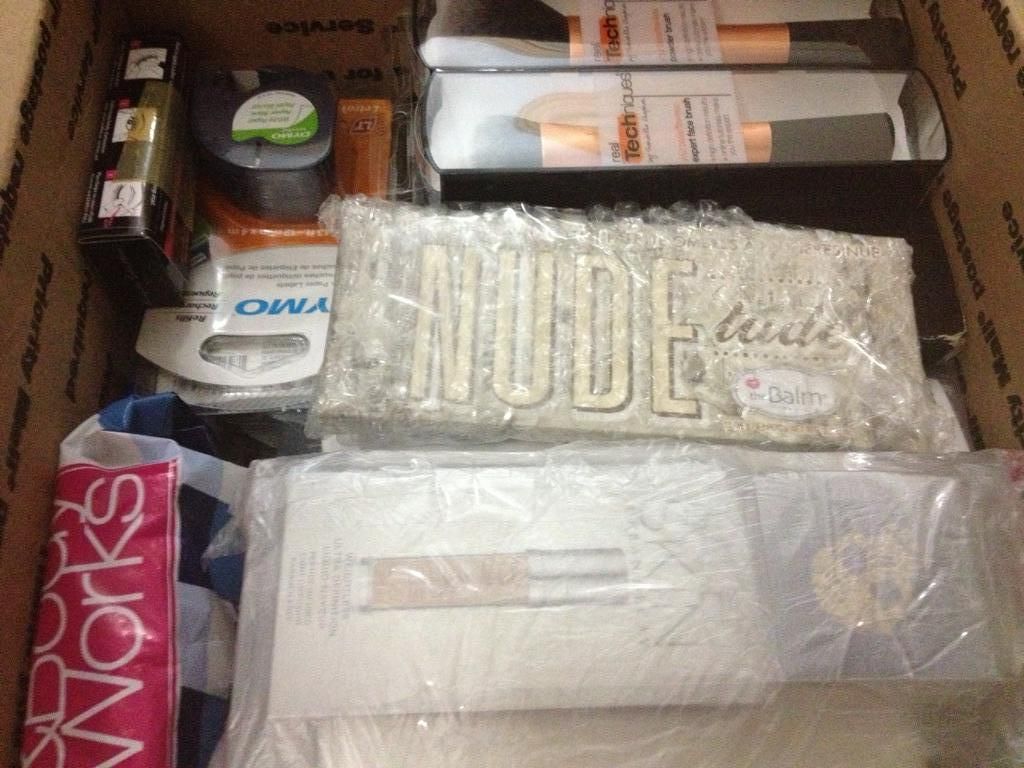 some elf products, I ordered it when they had the BOGO sale. Real technique brushes that I have been wanting for so long. and some drugstore products.
And also made some order from Baublebar, my favorite would be the disco ball bracelet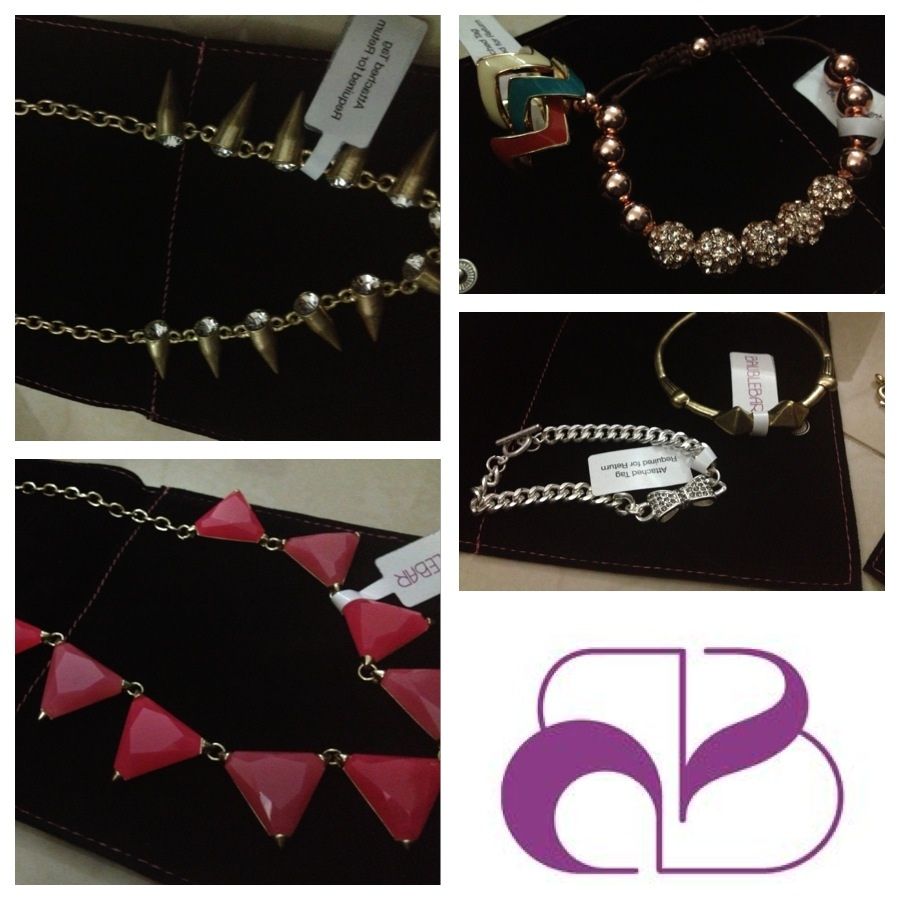 And finally, the most awaited Naked Palette and The Balm Nude Tude. Oh dear after one month and a half of waiting, I can finally put my hands on it!
And best way to end my Wednesday evening, my hubby surprised me with a make up acrylic box, I have been eyeing for this but only option is to order it online which will obviously cost me a lot$$$. But hubby found his way; luckily one of his friends has this kind of business. Really like it!
So this how my small vanity area looks like before: I just used to keep my make-ups on the first drawer and I keep some in plastic containers since not all of it can fit in that drawer.
and this how it looks like now:
I'm really loving it! I'm still in process of arranging it.
and following days, been busy trying to wrap up work and been out and about with friends.

Will love to know your week recap...
xoxo