Happy Tuesday everyone! Last Saturday I participated in a walkathon that was hosted by Think Pink in support of the breast cancer awareness month.
Nearly 300 participants took part in 3km walkathon and I'm proud to be part of it!
I'm so delighted to see everyone in their pink shirts and some nice pink costumes. What even makes it so nicer to see is the participation of the whole family who came along with their kids/baby.
Donations for this event will be used to sponsor 1,000 breast cancer screenings.
Apart from raising funds, it was also good opportunity to socialize and get to know one another.
All in all it was a successful event.
Here are some of the snapshots:
expressing my support even in my nails!
official shirt for the event... getting ready...
some even wear their costumes and even walked with their high heels. and the picture perfect for me is the bottom picture, couple holding their hands while walking (sweet...)
and some more pictures
and received some goodies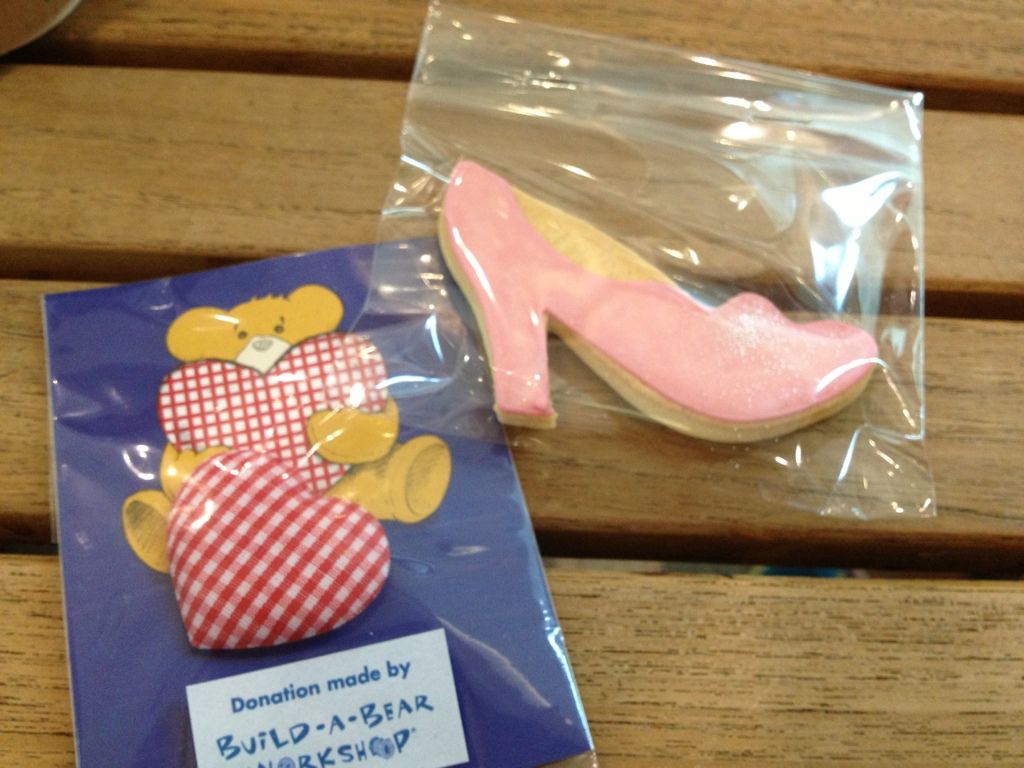 spread the love! Pink for October <3