It's my second day here! A perfect day! We had a bunch of good foodie today! First stop, In n out! I miss this!
Then we went to couple of shops.
Then I also had my fav Gold fish and I finally got my hands on Magnum. I was so intrigue with this ice cream, it's like talk of the town on twitter in Philippines. But honestly I don't find any fancy thing about it, we have a better ice cream than this, way much better! (BIG Time). We'll I'm not sure if the Philippine version of Magnum is different than the US version. But I would expect it should be the same.
Anyways, then we had dinner at home. My brother in-law made a special meal for us. Nice right? And it even taste so good!!!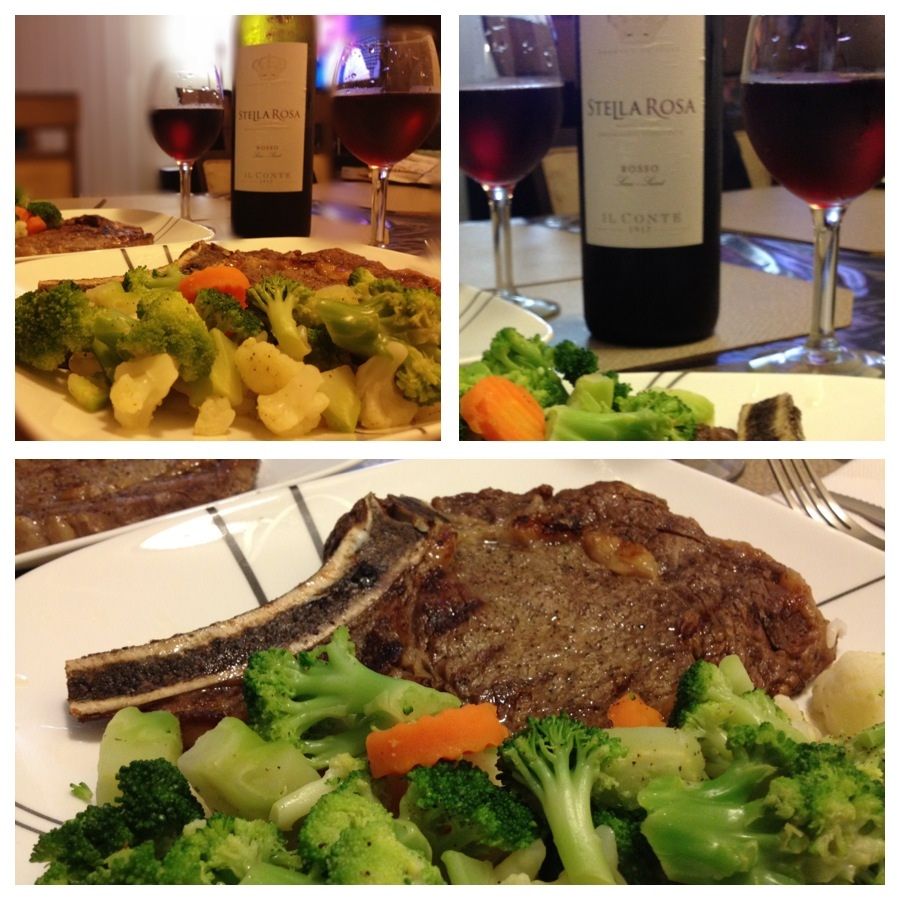 That's how I spent my second day here, that was a lot of calories to burn! And my sister would always say "You're in vacation!" Oh yeah thanks I found an excuse! :)
Life is good! I hope you all had a great day today!