We decided to visit Solvang, CA, a town in the heart of the Santa Ynez Valle. Solvang is a town with a Danish ambiance. The Danish ambiance was immediately apparent as we drove over the town. Well I felt like I'm in a twilight zone.
When we started to walk, we really felt as though we were in Denmark, with all the Denmark style shops and bakeries, windmills, restaurants, building and many more! And if you love wine tasting, then this place is perfect for you! This place has tons of things to offer!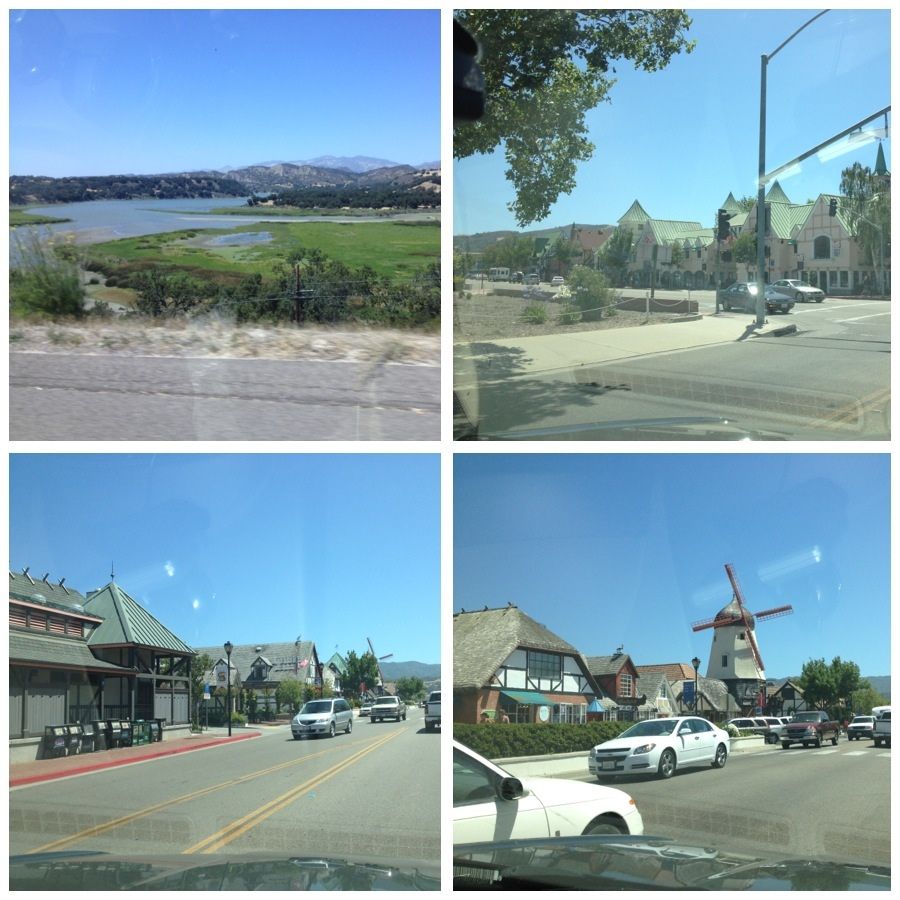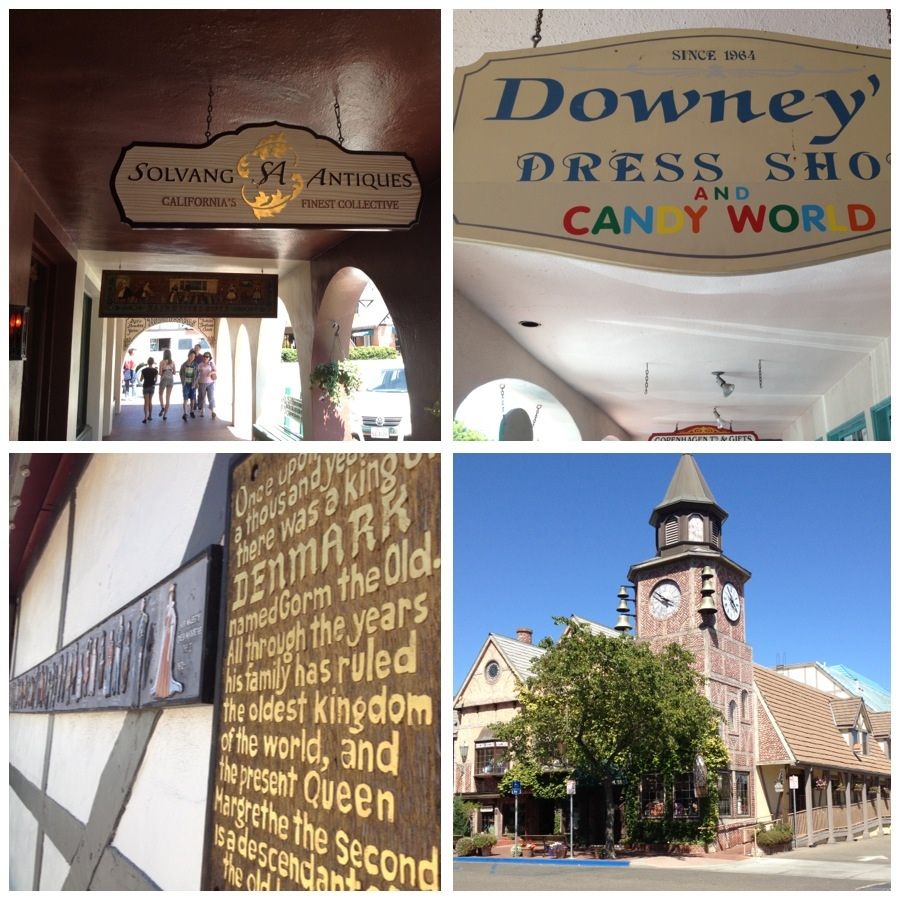 We really enjoyed our visit here!